Viewing games 1 to 10 (of 10 games)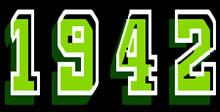 This game is a famous 1942 air shooter by Capcom
Discussion

1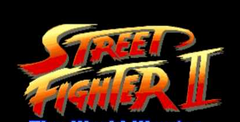 Their latest 32-Bit project, Super Street Fighter 2 Collection, is a paradox.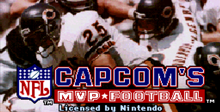 Another football simulator.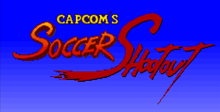 Another soccer simulator.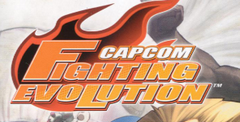 Someone should hit up Capcom with a false advertising lawsuit, because their latest 2D fighter, Capcom Fighting Evolution, is a complete misnomer.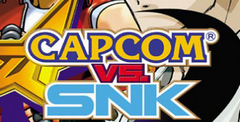 It's about time someone combined the flagship fighters from the two greatest fighting game makers the genre has ever seen.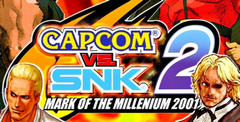 In the age of 3D fighting games, 2D sprite based fighting games are losing ground steadily.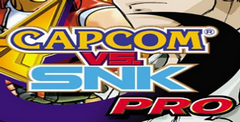 I've always loved fighting games. They were a chance to square off against your friend in a one on one competition to see who really is the strongest fighter.