Castlevania: Aria of Sorrow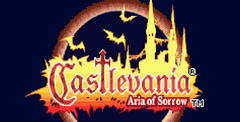 a game by
Konami
Genre:
Adventure/RPG
Platform:
GBA
Editor Rating:

8

/

10

, based on

1

review
Rate this game:
See also:
Castlevania Games
The Castlevania series has met with great success over the past 17 years. In that time, Konami has release two Castlevania games for the GBA, Castlevania: Circle of the Moon and Castlevania: Harmony of Dissonance and they have both been well received. Can Konami strike gold one more time, or have they reached the end of the line? Can Castlevania: Aria of Sorrow come up with enough original game play experience to make it worth purchasing another in the series? You bet it does. This game is fun from the moment you start playing.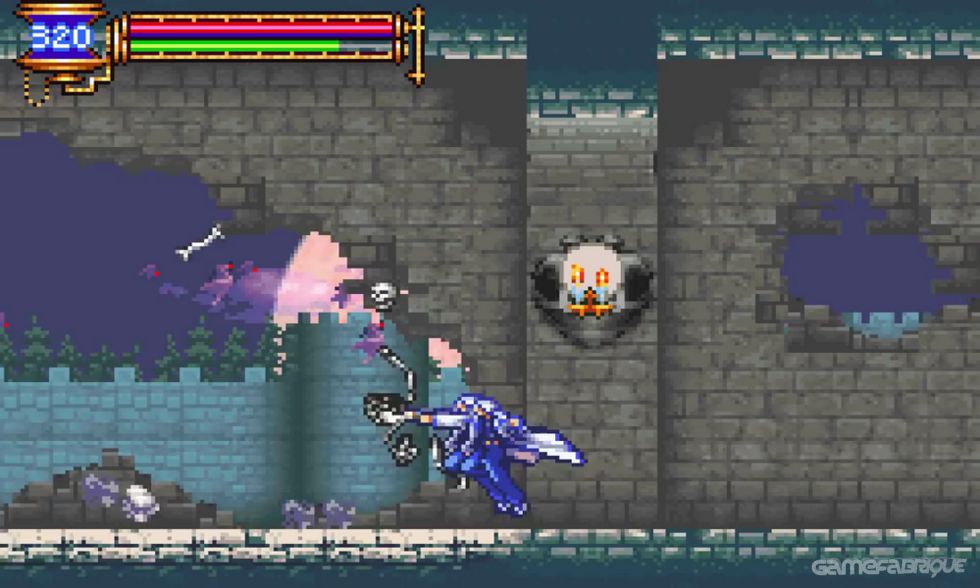 Like previous Castlevania titles, game play is your typical 2d sidescroller. This means that you can count on lots of fighting, climbing and jumping. You play Soma Cruz, a high school student studying abroad. Konami bills this as the first Castlevania game that is set in the future'2035 to be precise, but what they don't tell you is that it really doesn't affect game play. After witnessing a solar eclipse, you pass out and awaken within a strange castle. The owner of the castle is, of course, Count Dracula. The only way to get home is to fight your way through a labyrinth of mazes, populate with all assortment of hostile monsters.
What made this game really enjoyable, aside from the awesome level of detail and graphics, was the interesting game play elements worked into the game. Every creature that you kill is recorded and earns you experience points. Earn enough experience points and you actually go up a level. This increases your abilities, the most critical of which is hit points. Another nice twist is that as you kill creatures, you have the potential to steal their souls. With their souls, you gain the use of their special abilities, many of which are necessary for you to get to locations that are out of your reach. You will also find many of the special attacks are required to take out some of the more powerful monsters. You don't get unlimited usage though'each use drains some of your MP. Don't worry though; your MP restores itself over time. Want to trade souls with your friends? You can do that by hooking up with your friend's GBA. Wouldn't your mother be proud of you!
While I didn't like it at first, I grew to like the ability to only save your game in the special sanctuaries. Yeah, it makes the game more challenging, but it really fits in with the Castlevania world. Now, even the best of games have their annoyances. One that particularly bothered me was the immediate re-spawn that occurs as soon as you exit an area. While this is a good way to get experience, it's extremely frustrating to finally clear an area, accidentally exit the area and come right back, only to have to fight the same critters over again.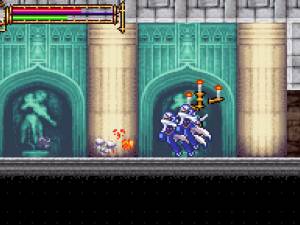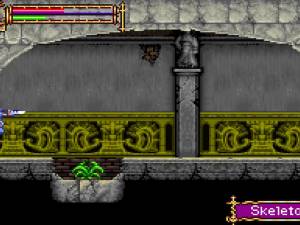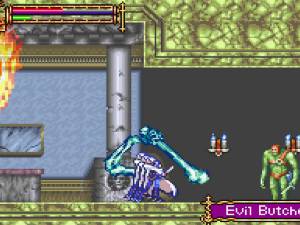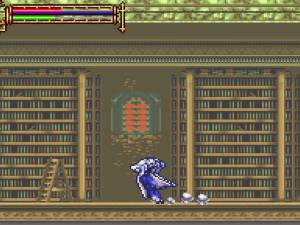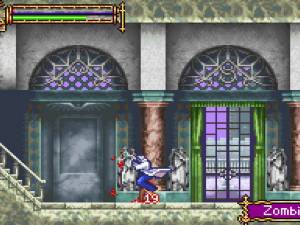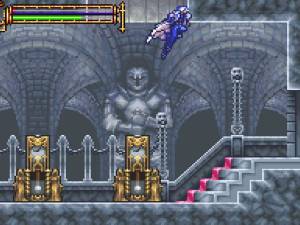 What's good in this game far outweighs the petty annoyances. Konami has struck gold again with Castlevania: Aria of Sorrows. For old time Castlevania fans and newbies to the series, this is one sweet game, which will keep you playing for some time. You need to check it out.
Download Castlevania: Aria of Sorrow
Similar Games
Viewing games 1 to 2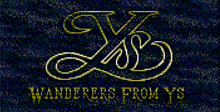 Ys 3 - Wanderer from Ys
The game is an RPG in the same vein as the other Ys games and is viewed as a side scrolling platformer.