See also:
Awesome Possum

This is an action platformer very similar in gameplay style to Sonic games. Four worlds, 13 levels, 12 bonus stages.

Rocky Rodent

As Rocky Rodent, you play a Rodent who must use four various hairstyles to rescue the daughter of the owner of...
Tiny Toons: Buster's Hidden Treasure is a side scrolling game in the reins of Mario but it has some innovations to it as well.

See also:
GunForce

Battle through fire engulfed island!
Hard Corps plays fast and furiously and is just as beautiful as any other Genesis game ever created.
Discussion

2



The turtles have been challenged by Shredder, but in order to confront him, they decided to have a tournament between themselves in order to see who is fit for the encounter.
Discussion

4

See also:
Nosferatu

As the passing day resides into night a cold and dark presence overwhelms the land. Looming in the midnight,...

Splatter House 3

You're a guy in a hockey mask whose mission is to slaughter as many ghoulies and beasts as possible, making your way...
Interesting level design, different monster creations and the same game play we have loved for years makes this one a no-brainer.

Teenage Mutant Ninja Turtles: The Hyperstone Heist is a Side-scrolling beat 'em up based on the Teenage Mutant Ninja Turtles (TMNT) franchise, and was also the first TMNT game released for the Sega Mega Drive/Genesis.
Discussion

3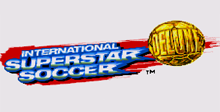 The most playable soccer game of them all has now arrived for your Megadrive. Choose from 16 formations, 8 strategies, 20 players and 9 adjustable player skills.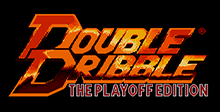 It's quite a nice series of basketball emulators accompanied by the excellent graphics, handy controls and a large number of settings.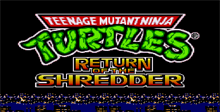 Tournament Fighters takes dude-on-dude demolition to new heights of intensity with 4 modes of pain-producing battles, deadly warriors, secret arenas, astounding graphics and sound effects that'll make you cringe!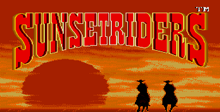 Steve, Bob, Billy, and Cormano are the Sunset Riders, and they're about to live out the wildest shootout the Wild West has ever seen…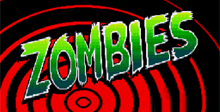 Zombies!!! is a video game adaptation of the popular tile-based board game by Twilight Creations, publisher of the original game.