Silent Hill 3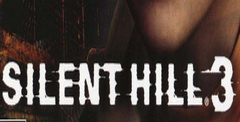 a game by
Konami
Platform:

Playstation 2

Editor Rating:

9

/

10

, based on

1

review
User Rating:

10.0

/

10

-

3

votes
Rate this game:
See also:
Silent Hill Games, Fear Games
The Silent Hill series has always been the odd one out among survival horror games. Instead of utilizing cheap thrills for scares, Silent Hill has always gone deeper, delving into the psychological facets of fear. The Silent Hill series is now on its third outing and is more refined than ever, but is it worth visiting the demon-ridden town of Silent Hill all over again?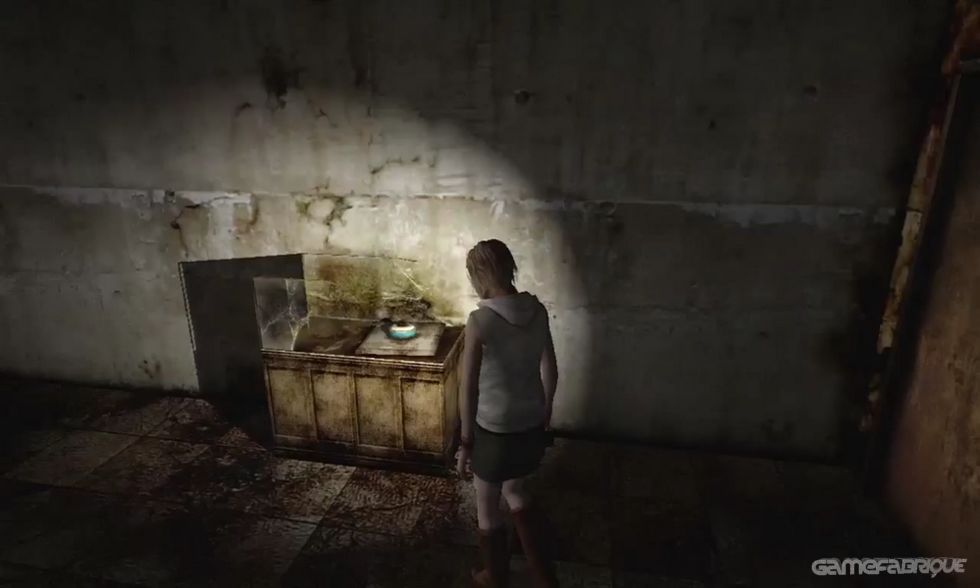 Silent Hill 3 follows closely in the footsteps of its predecessors ' in fact, it constantly nips at their heels. SH3 is a true sequel in terms of gameplay. Emphasis is placed on exploration and combat, and neither has changed much. Perhaps the biggest change in terms of gameplay is that combat is a bit more like Resident Evil. You'll often be forced to avoid fights because ammo and health items are sparse ' a stark contrast from previous incarnations. Like Silent Hill 2, the controls can still be troublesome, but can be overcome with time. Additionally, things don't pick up until the second half of the game, which can make the beginning seem to drag on. Perhaps the biggest knock against SH3 is that it's falling in an all too familiar rut. Very little (visuals excluded) has changed from the original Silent Hill that was released in 1999 and frankly, it's due for an overhaul in one-way or another.
In many ways, SH3 is archaic in terms of gameplay, but that's not what horror games are all about. No, it's all about atmosphere and mood, and SH3 has plenty of both. Unlike most survival horror games, scares aren't based off cheap shock thrills, but rather, the dark and gritty atmosphere will keep you on edge throughout the entire game. From beginning to end, SH3 is filled with haunting and disturbing imagery. Just when you think the game has outdone itself, something far more terrifying pops up. And not once does the game let up ' there's always a constant feeling of tension. Couple all this with the engaging story that ties in closely to the original Silent Hill, and you've got a horror game that goes far beyond being spooky.
All of this would be for naught if it weren't for the breathtaking graphics. Though environments are often surreal, they manage to look life-like due to the incredible amount of detail in textures. Perhaps most impressive of all, however, are the character models. Heather (the main character) looks excellent, right down to the freckles on her face, and is animated beautifully. Going hand in hand with the dark atmosphere of SH3 is the audio. It's incredibly moody and ambient, going from soft acoustic rifts to painful screams on the dime. Needless to say, it helps create a much darker atmosphere.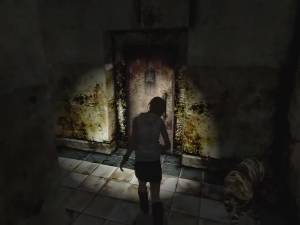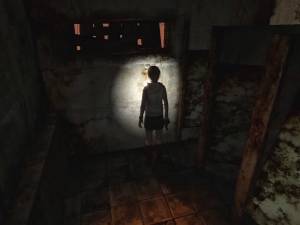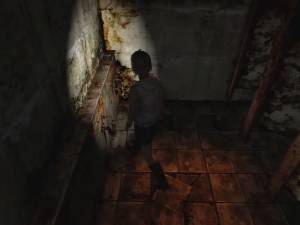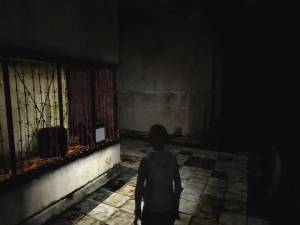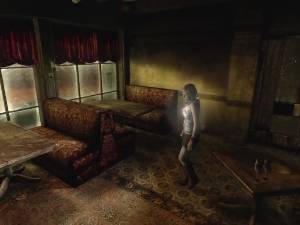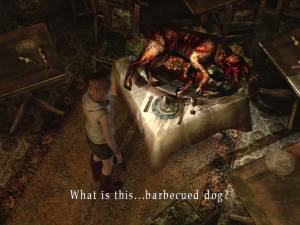 On all accounts, Silent Hill 3 is a solid addition to the series. The thrills are definitely here, and they're more disturbing than ever, but it sticks to the traditional survival horror mold ' a likely turn-off for those looking for something new. Regardless, the town of Silent Hill deserves a third visit, despite the inhospitable residents.
Similar Games
Viewing games 1 to 4