Viewing games 1 to 6 (of 6 games)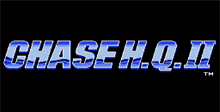 Chase H.Q. II is a Racing game, developed by ITL and published by Taito Corporation, which was released in 1992.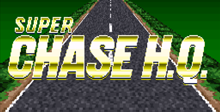 In the game the player assumes the role of a police officer named Tony Gibson in a black Porsche 928 chasing after a fleeing criminal. Along with his partner, Raymond Broady, they are members of the Chase Special Investigation Department, who must ..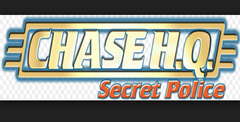 For years now, people have been asking, "Why doesn't someone do a new version of Chase HQ with cool graphics?"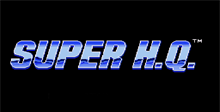 So, the whole idea of the game is quite simple. You are an undercover cop on the busy highways of America and it's your job to hunt down and stop dangerous criminals who fight dirty when it comes to arresting them.
Discussion

3