Viewing games 1 to 11 (of 11 games)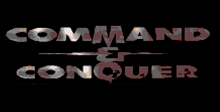 This game is very addicting. You take control of the Union or the Confederacy and wage the Civil War.
Discussion

3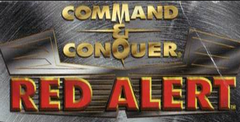 Red Alert, the follow-up to Command & Conquer, is actually a prequel which explains the background of the aforementioned C&C.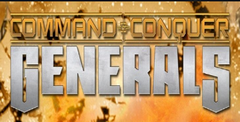 Generals is in many ways still deeply rooted in the basic gameplay and look of the C&C series.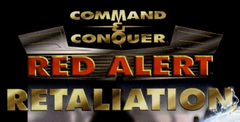 After Red Alert was released on the PC, Westwood expanded and improved on the game for more than a year.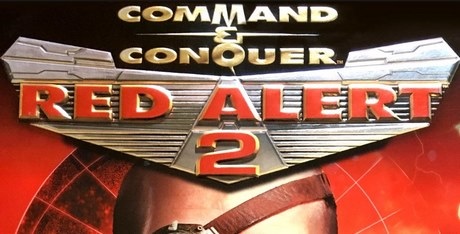 America invaded. The President under attack. Russian armies are on the move again. Now is the time for war, now is the time to strike back.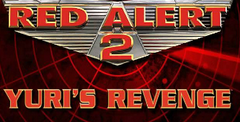 Yuri is back! The fearsome Russian psychic, one of the masterminds behind the Soviet attack in the original Red Alert 2.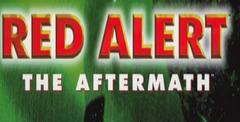 All these new units are intriguing; some of these new units fill gaps left in Red Alert; some are more useful than others. Here's how each one rates.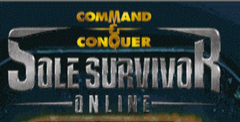 When you enter a game and select your unit, you are very vulnerable because you haven't gained any power-ups or the like to improve your unit …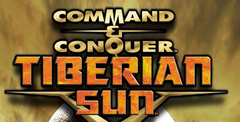 Why? Consider its competition -- the most impressive and daunting of which might have been its own predecessor Red Alert.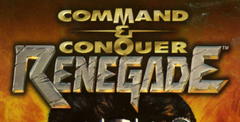 Captain Nick "Havoc" Parker bit off more than he could chew.