Viewing games 1 to 6 (of 6 games)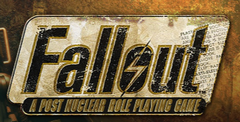 World War Three has come and gone with the attendant nuclear holocaust, and life is rough. Stop me if you've heard this before ...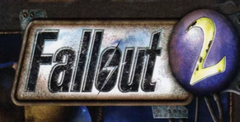 Though the game was seemingly pushed out the door before all the bugs were worked out (I'll get to that in a moment), this is a very worthy installment in the blossoming..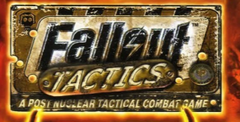 The isolationists forced those who wanted to expand to leave on a doomed mission.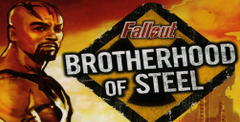 You should know that I am as big a Fallout fan as they come, and when I initially got this game, I called in sick to work because it was so addictive to me that I could not put it down.