Viewing games 1 to 10 (of 10 games)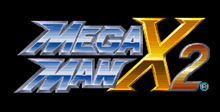 Mega Man X2 is an action game, where the player is given a selection screen of stages to begin, When selected, the player uses Mega Man X to blast various enemies throughout the level and reach the boss character, where defeating it wins the stage ..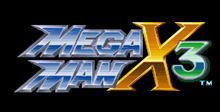 Mega Man X3 was the first game in which Zero is a playable character in addition to X.
Discussion

1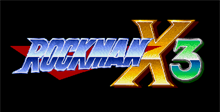 In the last few years, a titanic struggle for control of the planet has raged. Each time it has pitted Mega Man, a cybernetic champion of justice against the villainous Dr. Wily and his renegade robots. And each time, Mega Man has emerged victoriou..
Discussion

2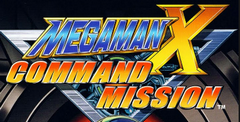 It's surprising to see such a venerable series as Megaman take a step into the RPG genre. It's even more surprising to see them do a decent job at it, with relatively few drawbacks.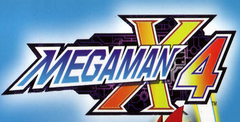 Mega Man X4 is the first game in the X series that actually provides a decent amount of variety from earlier games in the series.