Viewing games 1 to 10 (of 10 games)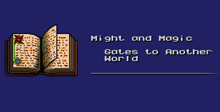 As with Might and Magic 1, the player used up to six player-generated characters at a time, and a total of twenty-six characters could be created, who thereafter stayed at the various inns across CRON.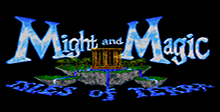 It's the third game in the role-playing game series Might and Magic. Released in 1991, it is the predecessor to Might and Magic IV: Clouds of Xeen, and the sequel to Might and Magic II: Gates to Another World.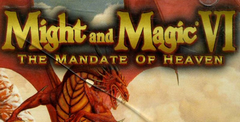 "Panic! It's gnawing at everything, everyone, everywhere. Some say Doomsday is coming to call, that it's been foretold in the stars.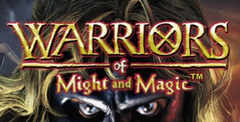 Warriors of Might and Magic, a 3D action game based on the popular M&M universe