Viewing games 1 to 8 (of 8 games)

See also:
Battle Grand Prix

The game contains multiple gameplay modes; vs mode, champion mode and survival mode and players race in locations all...

F1 Pole Position

It is a Formula 1 racing game considered to be the first game in the Human Grand Prix series for the Super Famicom.
Super Monaco GP represents the first high speed driving available for the Sega Genesis.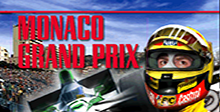 Innovative 4-point physics engine calculates and monitors all 4 tires independently, creating the most precise simulation of Grand Prix style racing you will ever experience. 16 international courses, and all tracks to scale with realistic dimensio..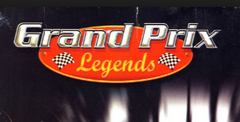 Once upon a time, auto racing consisted of just that -- no beer commercials, no corporate sponsors, no aerodynamics -- just hard, fast, dangerous driving.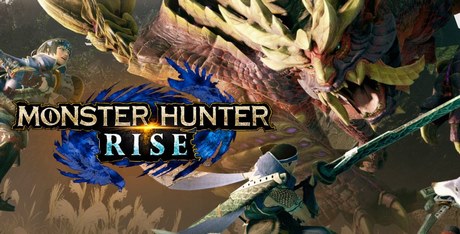 The 94-page manual does an excellent job of detailing the history of the Monaco Grand Prix and describes the events that happen on a typical Formula One racing weekend.