Download Outrun Games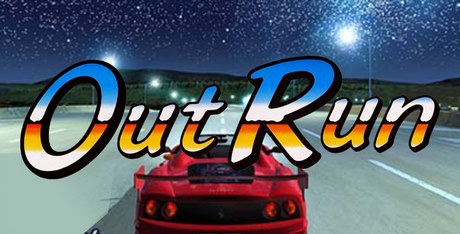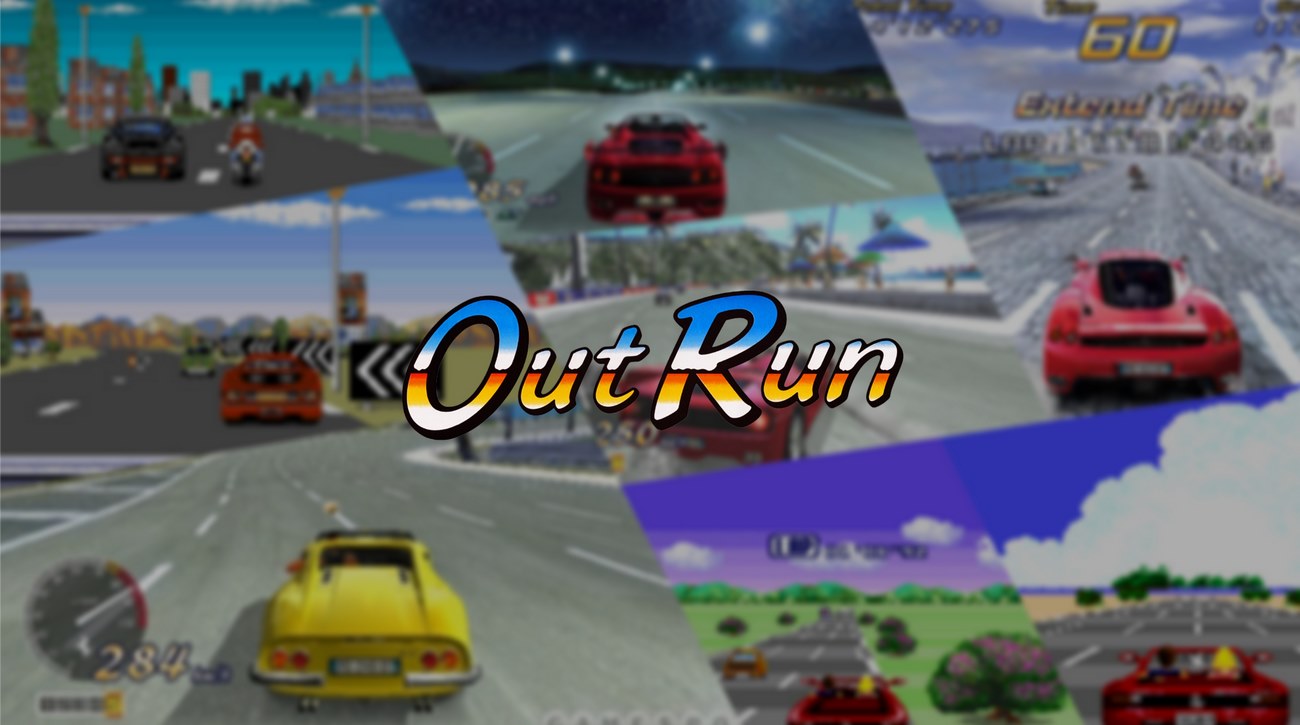 Viewing games 1 to 8 (of 8 games)


Barrel down the straightaway and bank your way into turns as you master the world's most challenging raceway. Race at top speed towards the finish line. Enjoy such realistic features as acceleration, lane changes, diversified terrain, sudden curves, and much more. Outrun is not just a test of who can drive the fastest, it's also a matter of who can plan the best race strategy and execute it flawlessly. Each race is different and demands a new strategy.

Turbo Outrun the player in control of a male driver sitting alongside his girlfriend in a Ferrari F40, racing against the clock and a computer-controlled opponent in a Porsche 959 in a race across the United States.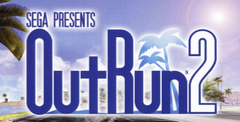 My momma always told me: 'If you don't have something nice to say then don't say anything at all.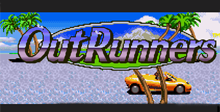 OutRunners is the third game in the Out Run series, following Turbo Outrun.