Viewing games 1 to 7 (of 7 games)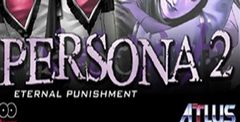 The original Persona was a sleeper hit, lauded for its twisted, nonstandard story and battle system.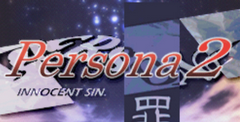 Atlus recently released the first screens and info on their upcoming sequel to their hit RPG Revelations: Persona, called Persona 2: Tsumi (Tsumi means "Sin").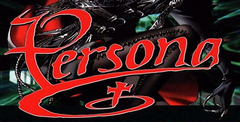 Two issues back EGM had a preview version of Persona and was able to give readers some info even though the version featured was entirely in Japanese.