Viewing games 1 to 9 (of 9 games)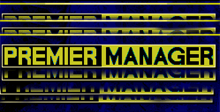 The objective of the game is to manage a football club successfully within the top five divisions of the English league system.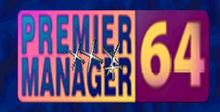 Think you can manage a club better than the professionals? The team, the tactics, the sponsorship deals, the finances, the board of directors... Premier Manager 64 gives you everything you need to take on the toughest challenge of all. This is not ..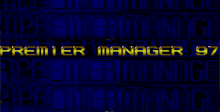 Premier Manager 97 is the second game in the hit football managing game series of the early ninties.