Viewing games 1 to 4 (of 4 games)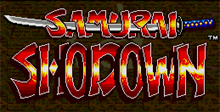 Draw your sword and prepare to defend your honor against the world's supreme 11 Samurai warriors. Clash with an opponent in two-player versus mode or enter the ultimate showdown in arcade mode, packed with special power moves and interactive scenery.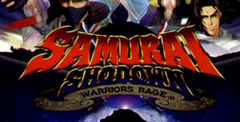 SNK is bringing the latest chapter in the Samurai Shodown series (Samurai Spirits in Japan) from its Hyper 64 arcade machine to the PlayStation.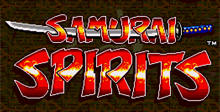 This game is just the chinese version of Samurai shodown.It has no extra features as compared to its english version.