Viewing games 1 to 7 (of 7 games)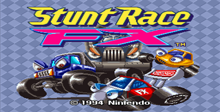 It is a cartoon-style, 3D-racing video game.
Discussion

1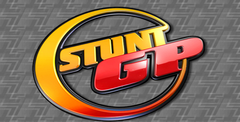 There's a place for serious racing games, and then there's a place for the fun, free-wheeling games such as Infogrames' Stunt GP.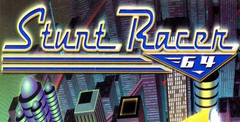 We haven't played SR 3000 yet, but its cool, futuristic retro look has our attention.