Viewing games 1 to 12 (of 12 games)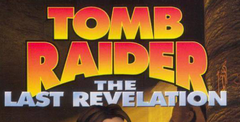 Another year, another Tomb Raider from Core Design.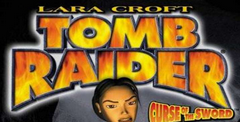 Lara is visiting her friend Jane's museum of antiquities when some bad guys bust in and steal an ancient sword, which was believed to have been used in rituals of 'dark magic.'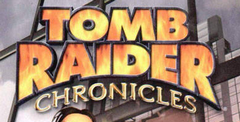 Lara Croft is dead. At least that's what Eidos is hinting at for this next Tomb Raider installment.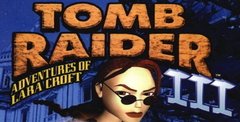 A notable chart topper every year since the PlayStation was launched, it would be safe to assume that Tomb Raider 3 stands a pretty good chance of being.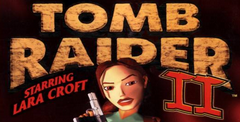 Join the female Indiana Jones (Laura Croft) once again in an adventure that takes her to the ends of the Earth and beyond in Tomb Raider 2.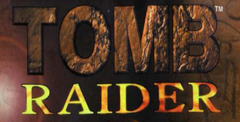 Tomb Raider is a huge game and will give you hours upon hours of play.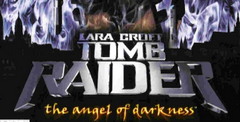 The Angle of Darkness starts with Lara Croft meeting with a former mentor.