Viewing games 1 to 6 (of 6 games)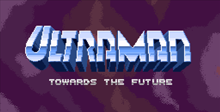 Become a hero and protector of the peace in Ultraman: Towards the Future. This 1990 release is a thrilling action adventure by an Australian team.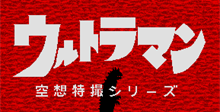 Gigantic and treacherous aliens are invading Earth. They're destroying our cities and leaving a path of chaos around the planet. There is one humongous hero powerful enough to eradicate these creatures…Ultraman!!