Viewing games 1 to 12 (of 12 games)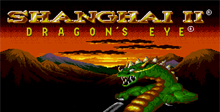 The ancient fascination of Mah-Jongg meets the cutting edge of video games in the most captivating strategy game to challenge the Western world - Shanghai II: Dragon's Eye.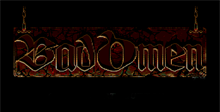 Bad Omen is a paddle/pong game with a background story, but it's different from other paddle games by letting you play with two paddles.
Discussion

1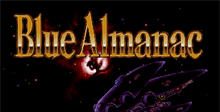 It's a sci-fi console-style JRPG. Your party encounters random enemies and fights them in turn-based combat.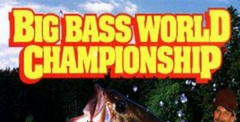 Armchair fishermen have another chance to snag a few linkers when Hot-B releases their Big Bass World Championship for the PlayStation.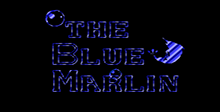 The Blue Marlin by Hot-B is a weird video game. If you enjoy it, you're weird - just like real-life fishermen.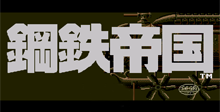 It is a side-scrolling shooting game. The player can choose to fly the Striker Plane or the Z-01 Zeppelin to combat enemy fighters through seven progressively harder levels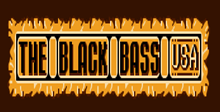 You guide your boat silently to a tempting spot on your favorite lake.