Viewing games 1 to 12 (of 12 games)

See also:
Bonanza Brothers

As either Mobo or Robo, you must collect all the treasures before leaving the ten buildings, and shoot any security...

Dennis the Menace

In this 2D platform game, Dennis realizes he left Mr. Wilson's door unlocked and that a thief has stolen all of his...
Play as either Ren or Stimpy as you try to collect the pieces of the machine through six different levels of hilarious gameplay.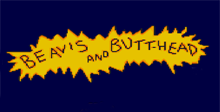 Based on the successful cartoon "Beavis and Butthead", the game is very faithful to the series.
Discussion

2

Some of its rules resemble those of Plotting, but unlike Plotting, Zoop runs in real time.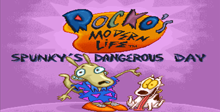 It is a two-dimensional side-scrolling platform game, and the player controls Rocko. There are four sets of stages in which Rocko's dog Spunky has wandered off in search of an object that catches his attention: Sand in Your Navel, Trash-O-Madness, ..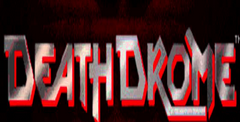 Death Drome is a new futuristic shoot-'em-up from Viacom New Media that resounds with echoes of some of the classic arcade games.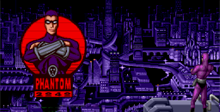 It's a side-scrolling action-adventure video game, based upon the animated television series Phantom 2040.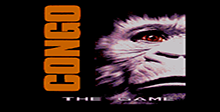 This is a pretty good game. It is fairly challenging and will get lots of playing this for the younger audience.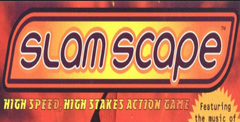 Viacom New Media is ready to hop on the bandwagon of making things appealing to the MTV generation or (it's a ridiculous label, but you got to use it...) Generation X.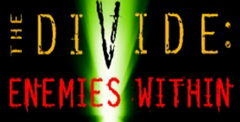 The Divide has a deep and involving plot that should instantly pull you into the game.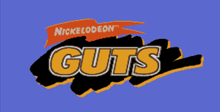 Game nased on an "action-sports" game show that aired for four seasons on Nickelodeon from 1992 to 1995.