Advance Wars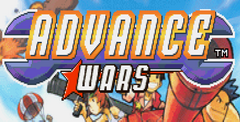 Click the "Install Game" button to initiate the file download and get compact download launcher. Locate the executable file in your local folder and begin the launcher to install your desired game.
Do you ever feel like you just want to rule the world? Well, now you have the opportunity to show how much of a military strategist you are. Advance Wars by Nintendo, puts you in control of the Orange Star nation, which has just been attacked by Olaf, from the Blue Moon nation. It's up to you to rally your forces and push Olaf, not only back into his own country, but continue pushing him off into the sea. Before you start, you have to ask yourself one question: Do you have the guts to go to war?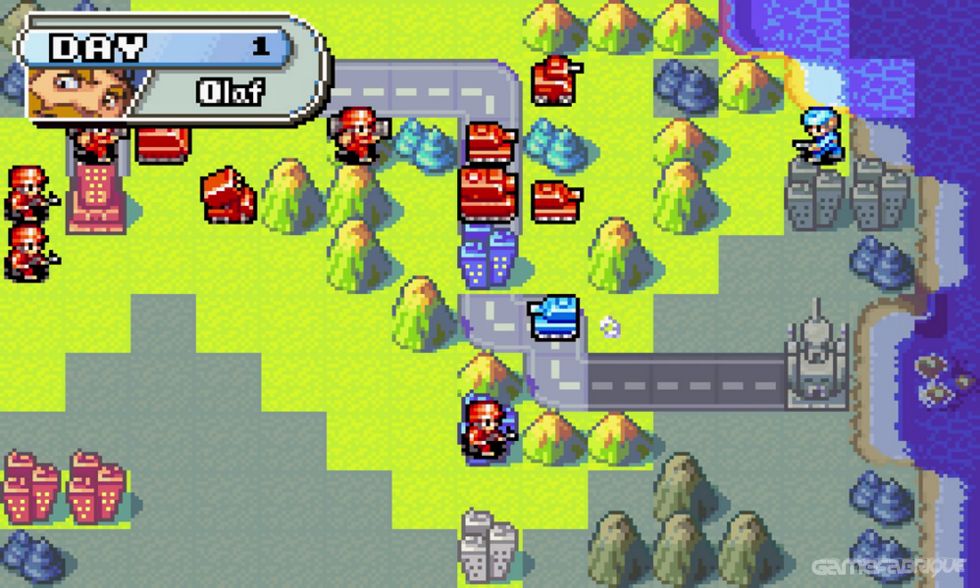 Advance Wars is a turn-based war strategy. The box cover may give you the impression that it's a simplistic game made for kiddies. Don't make the mistake of assuming that. This game is engaging and it will quickly hook you. I became obsessed with this game. Every spare moment, when I wasn't eating, sleeping, working or whatever, I would find myself thinking of it. I just wanted to complete one more level. The game play is such that if you only have 30-60 minutes, you can easily fight the next battle, claim victory and save it.
I really like that it's uncomplicated but still has depth and strategy. You can actually pop it in your GBA and start playing. You can read the manual later if you get stuck. It's like chess, you'll learn the moves quickly, but it will take you a long time to master it. Don't worry, Advance Wars comes with its own mandatory Field Training mode, which is masterfully done. Each level of training gradually adds additional complexity and strategies, as new units are introduced. There are a number of different land, sea, and air units for you to become proficient with, especially if you want to take on the enemy COs (Commanding Officers), each wielding a special power that will grant their forces and advantage on the field of battle.
Once you successfully complete Field Training, additional play modes become unlocked like Campaign Mode, War Room, Stats and Map Design. Yes, you read that correctly, Map Design. If you get bored with the levels included with the game, you can create your own maps to conquer. Come up with a great new level and you can share it with a friend by connecting your GBA's together, or better yet, play against each other on your own custom level. Nintendo didn't have to add this feature, as the rest of the game is solid enough by itself, but it's just that one more thing that pushes Advance Wars over the top. War Room is also a great option to continue testing and perfecting your strategic skills long after you completed campaign mode.
While this game is fantastic for the single player, it also comes with several multiplayer modes. You can link up to 4 GBAs if you have the proper cable, but if you don't have a link cable, you can still play against your friend, just by taking turns and passing the GBA back and forth. The bottom line is walk, run or jog and pick this game up. Regardless of whether you're an aspiring Gen. Douglas McArthur, you are going to love this game.
Download Advance Wars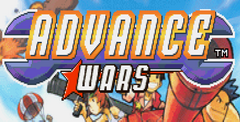 System requirements:
PC compatible
Operating systems: Windows 10/Windows 8/Windows 7/2000/Vista/WinXP