Viewing games 1 to 6 (of 6 games)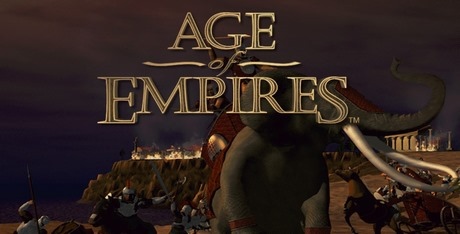 It's rapidly becoming apparent that there are fewer and fewer truly well-designed games on the market, especially in the real-time strategy category.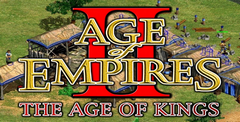 As Mel Brooks put it in History of the World Part 1, "It's good to be the King!" Now everyone can grow up to be the king.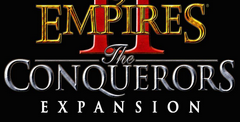 How do you improve on perfection? The same way you eat an elephant, one small bite at a time.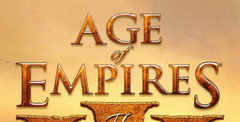 Anytime a game hits its third full iteration, I expect a remarkable and enticing gameplay for starters.
This could also be titled "Take the Best Overall Game of 1997 and Make It Better.