Viewing games 1 to 7 (of 7 games)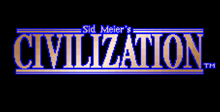 It is a strategy game. Build, conquer, and defend civilizations like never before.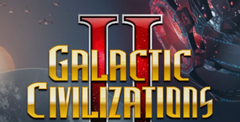 Creating an engaging, long lasting turn based game isn't something you see every year.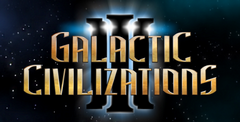 If you've never played a 4X (explore, expand, exploit, and exterminate) before, it can be overwhelming at first.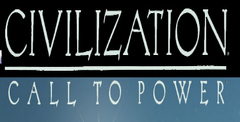 I sat down at the computer this afternoon, thinking to sneak a few minutes of gameplay away from the kids.
The update has small but welcome improvements to the interface.
Well, ladies and gentlemen, it took a while, but Civilization II is finally out. And yes, most of the neat little improvements, bells, and whistles that were promised are in the final version.