Viewing games 1 to 6 (of 6 games)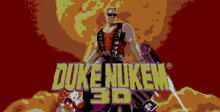 Romp through the alien infested city of Los Angeles. Duke Nukem returns from a little vacation to save the City of Angels and destroy the aliens in this lead-packing sequel!
Discussion

2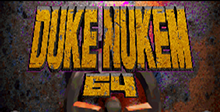 Duke Nukem's coming to get some! Prepare yourself to become the biggest, baddest, alien basher in the known universe - Duke Nukem; as you blast your way through the streets of LA out to an orbiting station, and onto the moon itself. Bag some aliens..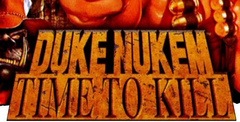 One of the perks of being in this industry is that I hear about games before the rest of the general public.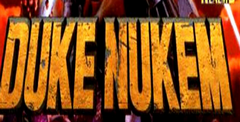 The man... the myth... the legend... the KING has finally found his way to the Playstation and nobody is happier than me.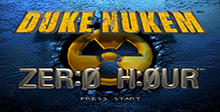 He's all that stands between us and a Time-Spanning Alien invasion. He's Duke Nukem. Gaming's Greatest Action Hero. And this is his finest hour! Zero Hour! Awesome new enemies! Hilarious gags and one-liners! Same blood and guts attitude! Over 30 gu..