Viewing games 1 to 9 (of 9 games)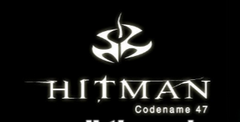 With outstanding graphics and realistic effects, Eidos Interactive takes you into the seedy world of death-for-hire.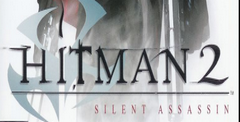 The snow drifts slowly down from the ash-white sky as you lean on the cold metal of the radio tower's rail.
Sneaking into the heavily guarded compound and eliminating one of the guards by knife was fairly easy.