Viewing games 1 to 9 (of 9 games)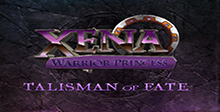 Xena shall choose the defenders of the world. We have seen them in the memories of her exploits. So come together, Earth's greatest heroes and villains. Choose your weapons wisely and let the battles begin! Just remember, each victory only brings y..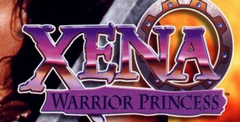 Xena: Warrior Princess (with the working title appendage "Horrungus Among Us") for the Sony PlayStation.