Viewing games 1 to 12 (of 12 games)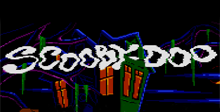 Ghosts are haunting the Drabwell Ranch and a crazy pirate is running Deadman's Cove. It's up to Shaggy and Scooby, our fearful heroes, to get to the bottom of things and solve these two mysteries.
Discussion

2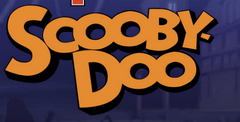 The game starts off with an opening movie that sets up the game and it's done in the 70's cartoon style so it looks just like the show.