Viewing games 1 to 4 (of 4 games)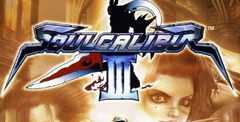 This is a tale of souls and swords. Ever since the release of the original Soul Blade, I've been aching to play a game that more closely captured the mission based narrative that played out in that classic title.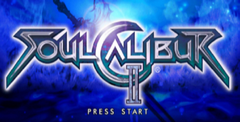 We've already reviewed the Xbox version of Soul Calibur 2, and you can also find our PS2 review.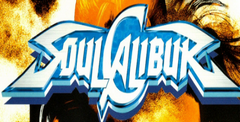 Welcome back to the stage of history--this time it's on the Dreamcast.