The King Of Fighters Games
Viewing games 1 to 12 (of 12 games)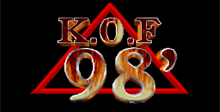 King of fighters brings 38 chars, while some are secrets, you have the most well varied chars options, Kyo, Terry, Ryo, Leona, Kim, Athena, King etc.
Discussion

2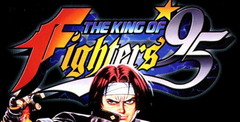 Enter King of Fighters '95, which combines the two games into one, to see just who is King of Fighters.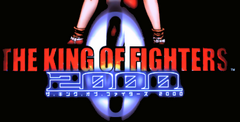 The cult of the 2D fighting world is alive and well and this double disc set of the best in side-scrolling fighting will surely be a top pick among fans of the niche.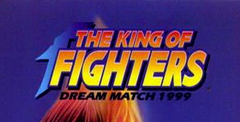 It was like KOF 94 was the dawning of a new age for SNK, after having ripped off Capcom year after year.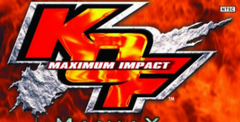 Fighters come and go, but they never seem to learn much from one another.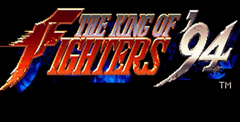 Get ready for the dream match of the year! A brand-new way of fighting has arrived.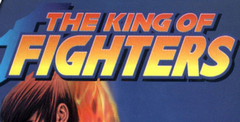 As it is, the King of Fighters series has always brought SNK's superstars together in one convenient package.