Viewing games 1 to 8 (of 8 games)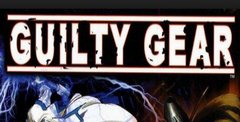 Luckily for fighting fans, Arc Systems was unfazed by all this and unleashed Guilty Gear.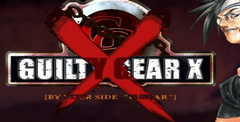 For the first time in history, mankind had discovered the ability to control the power of magic.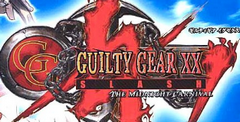 The first Guilty Gear was a spastically beautiful little fighter on the PlayStation.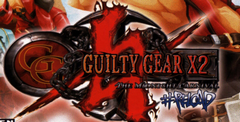 Just about any 2D fighting game will win my heart over.