Viewing games 1 to 11 (of 11 games)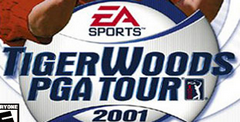 Think you can rip the PGA Tour to shreds as well as Tiger Woods?
The 360 is an awesome machine, it pumps out stellar graphics and drives my surround sound system to places that I thought not possible in a game.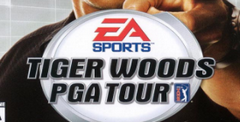 It's the number 1 golf franchise in the world and on pretty much every modern gaming system. But just because it's on every system does not necessarily equate to greatness.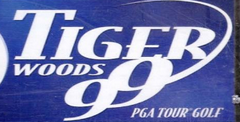 A couple of years back, an amateur golfer burst onto the PGA scene and took the public by storm.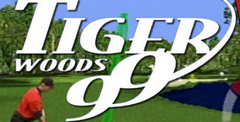 Say goodbye to "slide show" golf. Gone are the days of spending 5-20 seconds watching your screen redraw the view between each shot depending on your processor power and detail settings.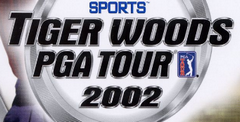 Last year's Tiger Woods PGA Tour 2001 was a solid (but not spectacular) golf game that filled an important hole in Sony's lineup of next-generation sports software.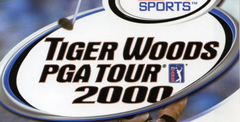 2000 Players Championship winner Hal Sutton said that Tiger Woods may be the best player in golf, but he isn't bigger than the sport.