Viewing games 1 to 13 (of 13 games)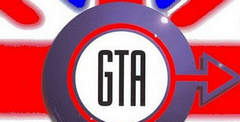 Grand Theft Auto: Mission Pack #1. London 1969 is not only a mouthful of a title, but it's a set of new missions that makes fun of British TV.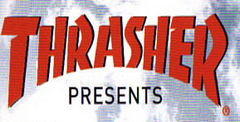 Thrasher: Skate and Destroy is Rockslar's first foray into the world of skateboarding.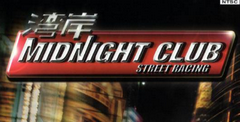 One of the first U.S.-developed PS2 games comes from Angel Studios.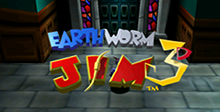 America's favorite super-hero is back! This time he's fighting to save HIS OWN MIND! The wacky worm is back in a massive 3D search for sanity.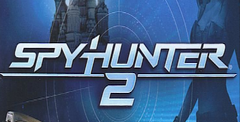 How can driving a souped-up spy car loaded with tons of weapons and the ability to transform from car to boat to 4-wheeler be anything but fun?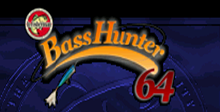 Go fishing in the great outdoors with Bass Hunter 64! Reel in a record-setting bass in tournament mode. 3D rendered environments, complete with native wildlife, and geographically accurate landscapes.