Download All-Star Baseball Games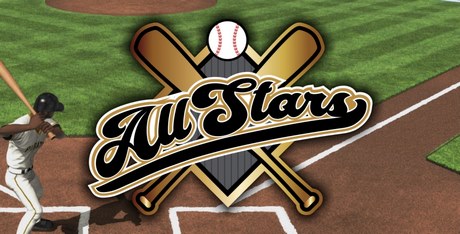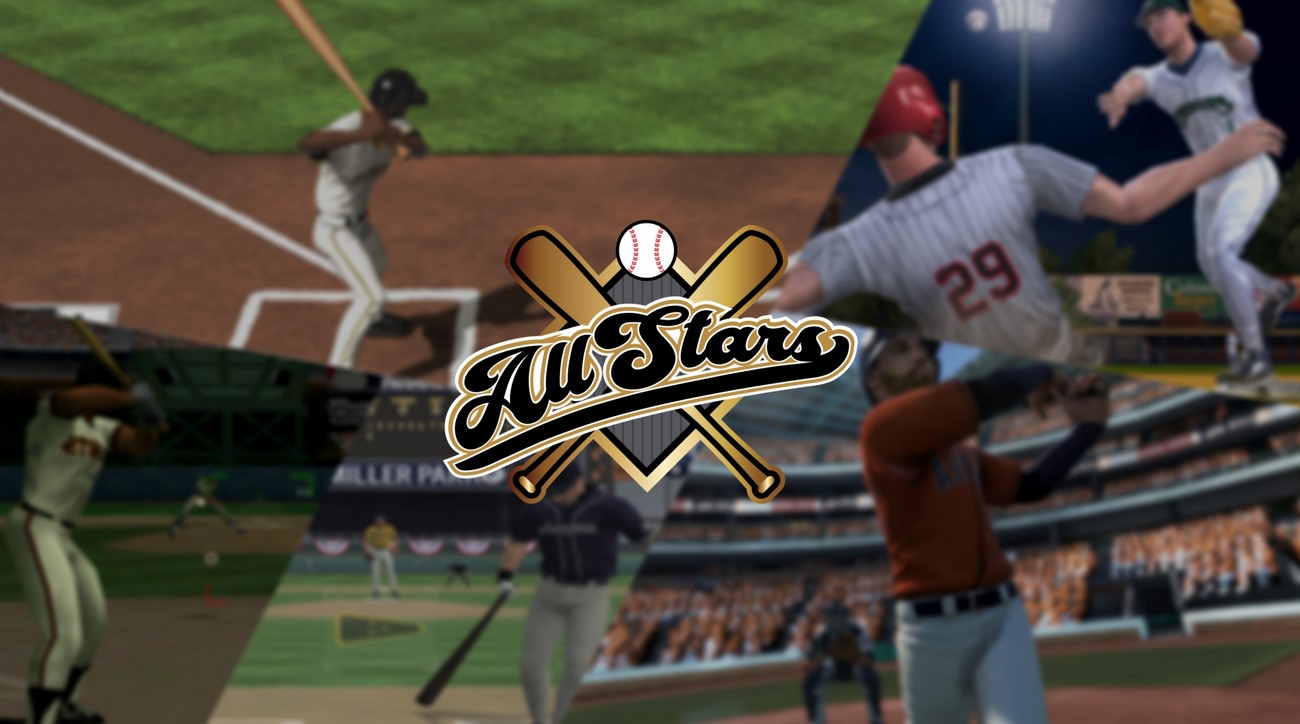 Viewing games 1 to 5 (of 5 games)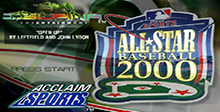 You can learn the basics of baseball in an afternoon, then spend a lifetime mastering its intricacies. All-Star Baseball 2000 isn't quite so daunting, but expect to log lots of time on the Pause screens while you figure it out. Created by Iguana, A..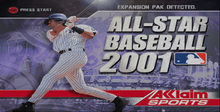 Over 700 Major League Baseball players and 30 stadiums including 5 new ballparks. Faster gameplay with Easy Batting / Pitching options. Hook slides, swipe tags, and home plate collisions. All-new Batting Practice mode lets you hone your skills. Fir..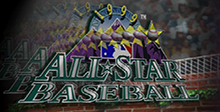 With All-Star Baseball '99, development house Iguana (Turok, NFL Quarterback Club '98) extends its sterling rep for putting great graphics on the N64. The high-resolution visual feast includes multiple player shadows during night games, digitized p..