Viewing games 1 to 6 (of 6 games)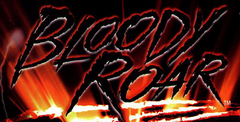 Bloody Roar stands to freshen up the fighting genre with its unique morphing fighters, intense speed and unorthodox fighting methods.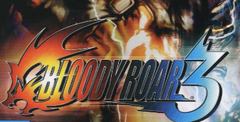 Shrouded in secrecy for generations, the growing numbers of this new species forced them into revealing themselves to the world at large.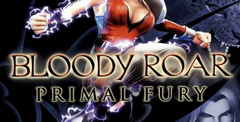 Persecuted since their first appearance, the Zoanthropes, the shape shifting heroes and villains of our story, have recently created their own nation, where Zoanthropes across the world can come to find peace and safety.