Viewing games 1 to 5 (of 5 games)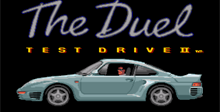 Test Drive II: The Duel is a GT / Street Racing game, developed by Distinctive Software and published by Ballistic, which was released in 1992.
Discussion

1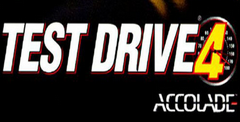 Test Drive 4 takes the best of the classic cars-the '69 Camaro, '70 Chevelle, '67 Shelby Cobra and a '71 Plymouth.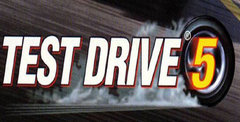 Test Drive 5 is no Gran Turismo, but it's still a very solid racer and a definite improvement overTD.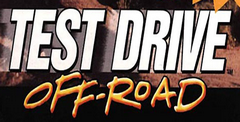 Accolade's Test Drive: Off-Road puts players in control of four different heavy-duty 4X4s that must tackle several obstacle-laden tracks.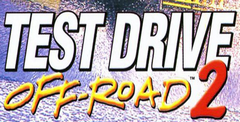 Forget about last year's decent but boring Off-Road offering, this year's edition has been completely rebuilt from the ground up.