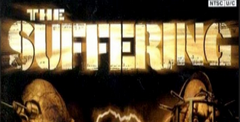 Chances are, you've played them both (or at least heard of them), but now it's time to make room for a new contender in the horror genre: The Suffering.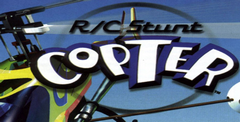 Hence, RC Stunt Copter works ideally with the Dual Shock analog controller.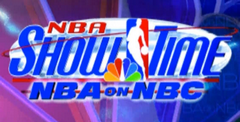 The gameplay is simple and extremely addictive. Frankly, I'm shocked at the amount of time I spent playing this game when I'm not even a basketball fan.