Viewing games 1 to 8 (of 8 games)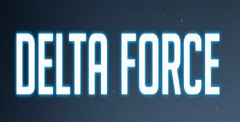 If you liked playing army as a kid, you'll love NovaLogic's Delta Force. Players use military combat skills to outfox and outgun enemies in single play or multiplayer modes.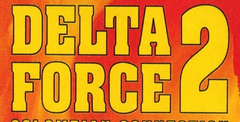 The Delta Force is the Army's group of top-secret elite Special Forces soldiers trained to infiltrate and eliminate terrorist bases and eradicate hostage situations in any environment around the world.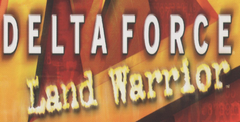 You're about to join the most advanced strike team ever assembled. Where there is terror, you will bring retribution.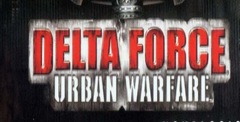 In this FPS, you carry a primary weapon, a backup weapon, and a collection of accessories' and that's where the realism stops.