Viewing games 1 to 12 (of 12 games)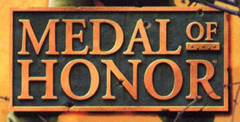 Are you ready to rise above and beyond the call of duty? Medal of Honor from DreamWorks Interactive and Electronic Arts is a 3D first-person shooter.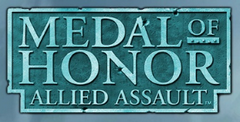 You are Lt. Mike Powell a member of the famed 1st Ranger Battalion traveling from the battlegrounds of North Africa..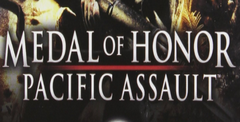 The thing that is so amazing about these levels is the unbelievable level of detail. The attack on Pearl Harbor is particularly amazing.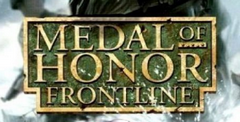 Set around the battles of World War II, EA once again delivers an experience that brings the war to your living room.