Viewing games 1 to 10 (of 10 games)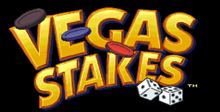 The player in the game go to Las Vegas to gamble and try to win $10 million at different casinos, where the player gambling in Craps, Roulette, Blackjack, Poker, and Slots.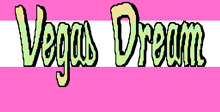 Your favorite games in one; Black Jack, Roulette, Slot Machine and Keno.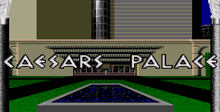 Caesars Palace is a casino game. It will keep you glued to your seat with it's addictive and fun gameplay.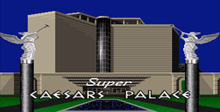 Casino game.