Red Alert: A Path Beyond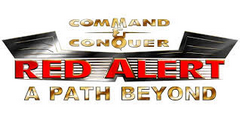 Download Red Alert: A Path Beyond and experience the classic strategy game in a new way! Engage in thrilling first-person combat, command powerful units, and lead your forces to victory in the battle for global domination. Join the fight and play now!
Command and Conquer: Renegade was duff to say the least - but the appeal was absolutely astronomic. A Battlefield-style FPS set in the C&C universe? With Mammoth tanks, hands of nod and the full gamut of iconic Westwood imagineering? What a pure bloody crime that it was such a miserable experience to play. Some though loved the concept - and a standalone multiplayer version dealing with the Red Alert Universe (in beta at the time of writing) has been accordingly risen from the ashes. Its meld of RTS and FPS may be not be of a Savage standard (remember Savage?), but it seems far more cogent than Renegade's multiplayer variant and lets you fulfil the adolescent fantasy of actual being Tanya.
Clearly the graphics are dated now, but with rumours spilling out of EA that another stab at the C&C FPS may be in the offing (and wouldn't it be nice if DICE were at the helm?) now is a great time re-immerse yourself.
Download Red Alert: A Path Beyond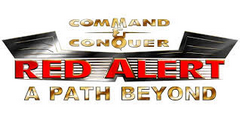 System requirements:
PC compatible
Operating systems: Windows 10/Windows 8/Windows 7/2000/Vista/WinXP
See Also
Viewing games 1 to 9