Viewing games 1 to 11 (of 11 games)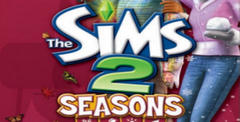 The quick answer is it's probably going to be a personal judgment.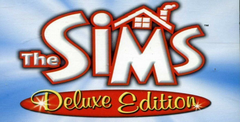 Have you ever had an overwhelming desire to play God?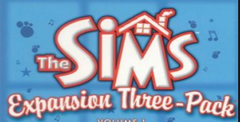 The majority of these games involve building cities or other such things and attempting to keep the various inhabitants of these places happy.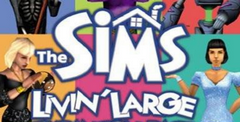 You get to decide what they do for a living, how they spend their free time, and who their friends are.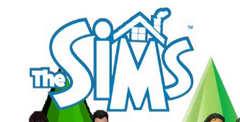 Managing a household can be a very challenging thing. From keeping up the yard to keeping the children fed to paying the bills and holding down a job.