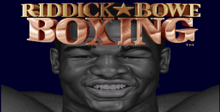 Riddick Bowe Boxing features gameplay that was practically identical to that featured in Evander Holyfield's Real Deal Boxing. The graphics are very similar in function. However, they have been completely redrawn in a more cartoon-like style.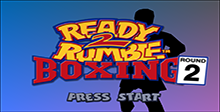 The King of the Ring is back! 17 boxers: Afro Thunder and company return with 13 all-new characters including four special celebrity characters! New rumble modes: Save up your power for a Knock-Em-Out-of-the-Ring Punch! Party modes: New Tournament ..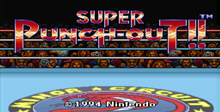 Super Punch-Out is a boxing video game developed and published by Nintendo for the Super NES.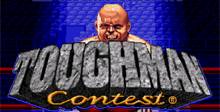 Are you TOUGH enough? Bone-crunchingly real, all-corners boxing! 32 Meg graphics and sounds. 24 individually rated boxers and 14 special moves including Windmill Wind-up, Haymaker and Popeye Punch.