Dragon Ball Z Budokai Tenkaichi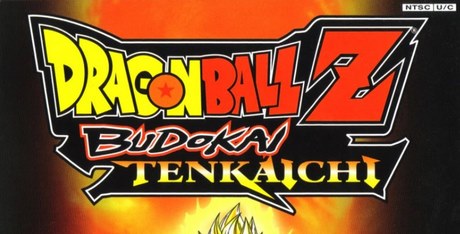 Download Dragon Ball Z Budokai Tenkaichi and unleash the ultimate power of your favorite Dragon Ball characters! Engage in intense battles, master incredible abilities, and decide the fate of the universe. The epic saga continues – play now!
Dragon Ball Z: Budokai Tenkaichi is a fighting video game originally released on PS2 back in 2005. It features a diverse cast of playable characters from the Dragon Ball Z universe, allowing players to step into the shoes of beloved heroes and villains alike.
Characters and transformations
If you're both an anime fan and a fighting games fanatic who has played everything from Tekken to Street Fighter, you're going to absolutely love this game. The game features over 50 unique characters, with certain ones having multiple different forms too. For example, as Goku, you can take on one of many Super Saiyan forms which let you use different abilities compared to the base Goku form. It's pretty neat!
It's worth noting that the game restricts how many characters are available from the start, so you'll need to play and progress through the game to unlock new ones. This feature is great as it keeps players engaged by offering rewards for winning fights and completing challenges.
10 unique battle stages
Not only is there a diverse cast of playable characters, but there are also 10 different battle stages to choose from based on locations from the Dragon Ball Z anime series. These battle stage environments are fully destructible, too, adding a unique element to the game that many traditional fighting games don't incorporate.
Because fights are not restricted to 2 dimensions, you'll also be able to move about and have a full 3D fighting experience in the huge map environments. You can zoom around both at ground level and in the sky as you deliver blows to your opponent and evade any attacks coming your way.
A range of game modes
Dragon Ball Z: Budokai Tenkaichi features 6 different game modes, each with their own unique features for players to enjoy. These game modes are as follows:
Z Battle Gate: This is the game's story mode and includes many different fights from the Dragon Ball Z universe. Some fights will require you to complete them in a certain amount of time, while others will have more challenging win conditions.
Ultimate Battle: Ultimate Battle has a ranking system and pits you against many different opponents. You'll gain or lose points depending on how well the battle goes.
World Tournament: This is the game's tournament mode, so you'll be fighting opponents in a tournament-style bracket in competition for the number one spot.
Dueling: Choose your own opponent and fight them to your heart's content in this game mode.
Practice: Practice your techniques and skills here.
Evolution Z: Here, you can use Z-items to develop your characters and boost their strength and abilities.
8
When you download Dragon Ball Z: Budokai Tenkaichi and play it for the first time, you'll be surprised at how enjoyable and addictive it is. Though the controls can be difficult to grasp at first, once you get the hang of things, you'll be dashing around and dominating your opponents in no time.
Pros:
Detailed cel-shaded graphics
A large range of playable characters to choose from
Lots of references to the Dragon Ball Z universe that fans of the anime will love
Cons:
Controls can be difficult to grasp
Not a lot of map diversity
Download Dragon Ball Z Budokai Tenkaichi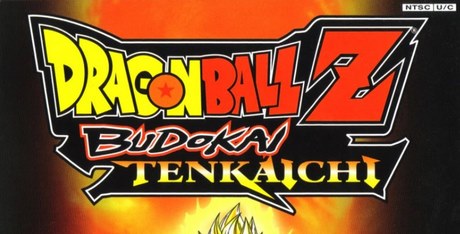 System requirements:
PC compatible
Operating systems: Windows 10/Windows 8/Windows 7/2000/Vista/WinXP
Playstation 2 Screenshots
See Also
Viewing games 1 to 11