Viewing games 1 to 11 (of 11 games)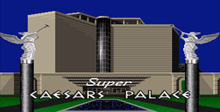 Casino game.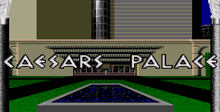 Caesars Palace is a casino game. It will keep you glued to your seat with it's addictive and fun gameplay.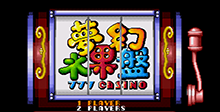 777 Casino is a Casino game, developed and published by City Man Technologies, which was released in Asia in 1991.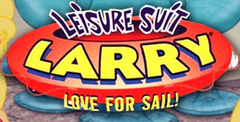 Leisure Suit Larry is at it again, except this time he has a new twist. He is in Vegas and is having a ball.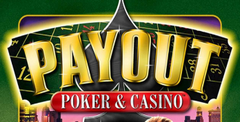 Running around a casino has never been fun for me, even in real life, but when a game has you running around one just for the sake of running, that is a big turnoff. Unfortunately, that's the case here.