The Legend of Zelda: Ocarina of Time: Master Quest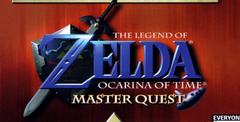 Download Zelda: Ocarina of Time Master Quest and experience the classic adventure with a twist. Face new challenges, puzzles, and dungeons as you journey through the world of Hyrule. Can you master the Ocarina and save Princess Zelda from the clutches of the evil Ganondorf? Play now!
For those not familiar with Nintendo's latest pre-order offer, when Zelda: Wind Walker is pre-ordered, Zelda: Ocarina of Time and Master's Quest are given as a free gift. Arguably the best adventure game made, for a short time Ocarina of Time will make an appearance on the Gamecube along with the never released in America Master's Quest.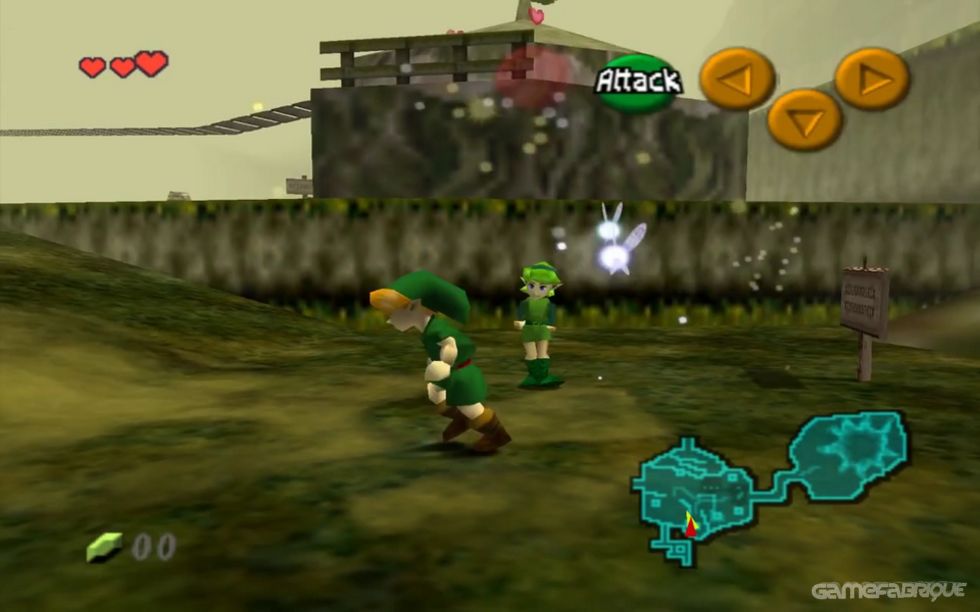 Ocarina of Time is identical to the Nintendo 64 version, lacking any graphical updates or new features. There was one notable change as the controller for the Gamecube is obviously different from the Nintendo 64. These changes were mapped to the Gamecube controller without any major issues however and were easily adapted to. For those who never played Ocarina of Time this is a great opportunity to play one of the best adventure games created in addition to understanding why Wind Walker is getting so much attention. The numerous side quests, large maps, and solid story line all come together to create a great game that still stands on it's own years later.
If you played Ocarina of Time, Master's Quest will be of more interest to you as it's basically Ocarina of Time but with more difficult puzzles and newly designed dungeons to get through. Although it still suffers from the same graphical limitations as Ocarina of Time, you probably won't notice much after the beginning, as the game will distract you with numerous quests and the sheer size of the game.
So does this sweeten the deal enough to risk a cell-shaded disaster with Wind Walker? It definitely helps. Although Wind Walker could be a huge disappointment, Zelda: Ocarina of Time / Master's Quest won't be.
Download The Legend of Zelda: Ocarina of Time: Master Quest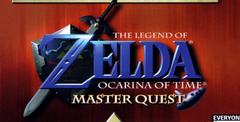 System requirements:
PC compatible
Operating systems: Windows 10/Windows 8/Windows 7/2000/Vista/WinXP
See Also
Viewing games 1 to 17