Viewing games 1 to 6 (of 6 games)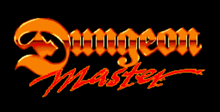 Dungeon Master is considered to be the first 3D realtime action computer role-playing game, published in 1987 for the Atari ST by FTL Games.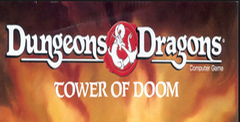 Once again, Dungeons and Dragons transcends the limits of dice and paper in this latest of many game conversions.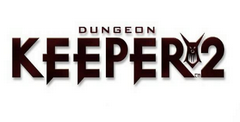 Welcome to the game where it's good to be bad.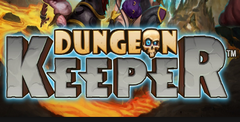 Like its predecessor, you're an overlord in the gloomy underworld trying to make the evilest dungeon around in the hopes of attracting a few unsavory sorts.