Viewing games 1 to 12 (of 12 games)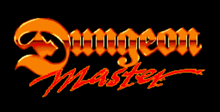 Dungeon Master is considered to be the first 3D realtime action computer role-playing game, published in 1987 for the Atari ST by FTL Games.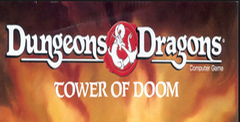 Once again, Dungeons and Dragons transcends the limits of dice and paper in this latest of many game conversions.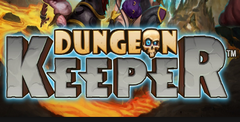 Like its predecessor, you're an overlord in the gloomy underworld trying to make the evilest dungeon around in the hopes of attracting a few unsavory sorts.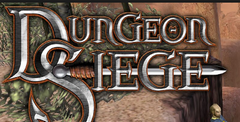 You're on your way to Stonebridge, though not by choice. After krug raiders killed your neighbors and set fire to your farm, however, it seems to be the only option left to you.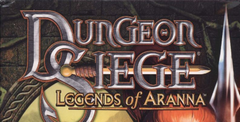 When the Shadowjumper broke free of its prison and stole the fabled Staff of Stars, it spelled certain extinction to the remainer of the Utraeans, one of the fabled elder races of Aranna.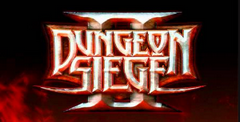 It is near the end of the Second Age. You have been hired as a mercenary by Valdis, prince of the North, to eradicate the enemies of his reign.