See also:
Aero the Acro-Bat

You play as bat Aero, who have to stop the mad scientist Edgar Ektor, who is trying to rid the world of amusement and...

Daffy Duck in Hollywood

It's a 2D platform game starring the Looney Tunes' most famous duck. Players can choose to start on any of the game's...
While Mickey and Minnie Mouse are enjoying a rare day off, Minnie is suddenly kidnapped by the evil Witch Mizrabel and taken to her Castle of Illusion.
Discussion

17

See also:
Bonkers

Bonkers is an arcade-action game, based on the Disney TV series of the same name.
In this sequel to Castle of Illusion, Mickey Mouse and Donald Duck have mysteriously teleported to an enchanted land filled with magic.
Discussion

13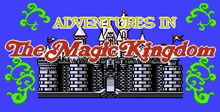 You are the one who is aimed to save Disney Parade: Goofy lost golden key inside the Disney Castle and Mickey Mouse asks you to find gold keys and open main gate.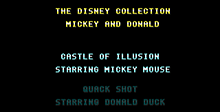 The search is on! Mickey is on the trail of a wicked Witch named Mizrabel, who has kidnapped Minnie. Mickey must find seven gems to save Minnie. Run, leap and bounce with Mickey, slinging apples and marbles at enemies. Then, get ready to challenge ..
Discussion

7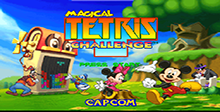 Join Disney's Mickey, Minnie, Donald and Goofy as they embark on a non-stop adventure full of challenging fun and excitement in Magical Tetris Challenge. Completely addictive, deceptively simple, you'll go wild in a kaleidoscopic shower of falling ..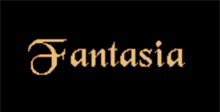 You must guide Mickey through five lengthy levels based on settings from the film.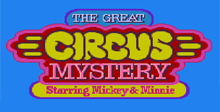 The Great Circus Mystery Starring Mickey and Minnie is a 2D platforming game for the Super Nintendo.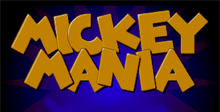 Mickey Mania: The Timeless Adventures of Mickey Mouse is a 2D side-scrolling platform game that chronicles many of Mickey Mouse's most memorable cartoons.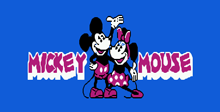 A friend of Mickey's has got into trouble, and now Mickey and Minnie Mouse have set on a rescue mission.