Viewing games 1 to 7 (of 7 games)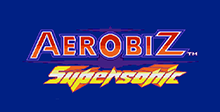 Set up new routes, buy businesses, and manage all your resources including planes, cashflow, and company representatives in this fun economic simulator of the airline industry.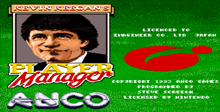 It is a football (soccer) game where the player takes a football team and manages them to win games and eventually the championship.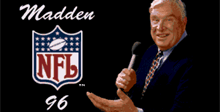 All 30 NFL teams, including Jacksonville and Carolina. Hidden codes reveal secret teams and players. Create Player Combine Scouting - Game within the game. All-new 3-D rendered graphics and animations: over-the-top dives, kneeling catches, logos in..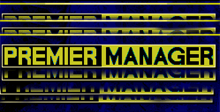 The objective of the game is to manage a football club successfully within the top five divisions of the English league system.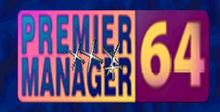 Think you can manage a club better than the professionals? The team, the tactics, the sponsorship deals, the finances, the board of directors... Premier Manager 64 gives you everything you need to take on the toughest challenge of all. This is not ..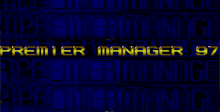 Premier Manager 97 is the second game in the hit football managing game series of the early ninties.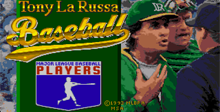 At last, real baseball strategy for real baseball fans. Match wits with the major league manager of the year Tony La Russa in the most realistic baseball simulation ever created for the Sega Genesis. Pull your infield in, play your outfield at the ..