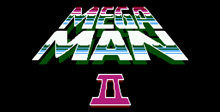 Mega Man 2 is the second game from the original Mega Man series. Mega Man 2 continues his battle against the evil Dr. Wily and his robots.
Discussion

1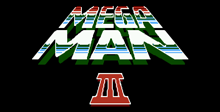 That blue, metallic defender of justice, Mega Man, is back in action!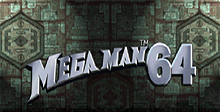 Mega Man blasts his way onto the Nintendo® 64 System for the first time ever! This epic adventure combines the best of classic Mega Man action with enormous bosses, a riveting storyline and all the depth of the hottest RPG. Explore vast 3-D worlds ..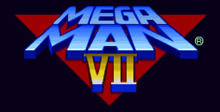 he game introduces the characters of Bass and Treble, known in the Japanese versions as Forte and Gospel.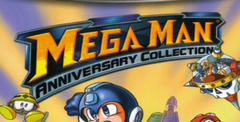 I have this love/hate relationship with Mega Man, and I think it's a relationship most old-school gamers have with the classic franchise.